Black Knight, the ultimate in GPS asset tracking
Whilst car manufacturers do their best to develop and install reliable car security, thieves have also embraced new technology. Stolen cars and break-ins are a testament to standard locking systems failing against professional criminals.
In the event that your car is stolen, you need to ensure that you can track it effectively for the quickest recovery possible by protecting your investment with Black Knight GPS Tracking.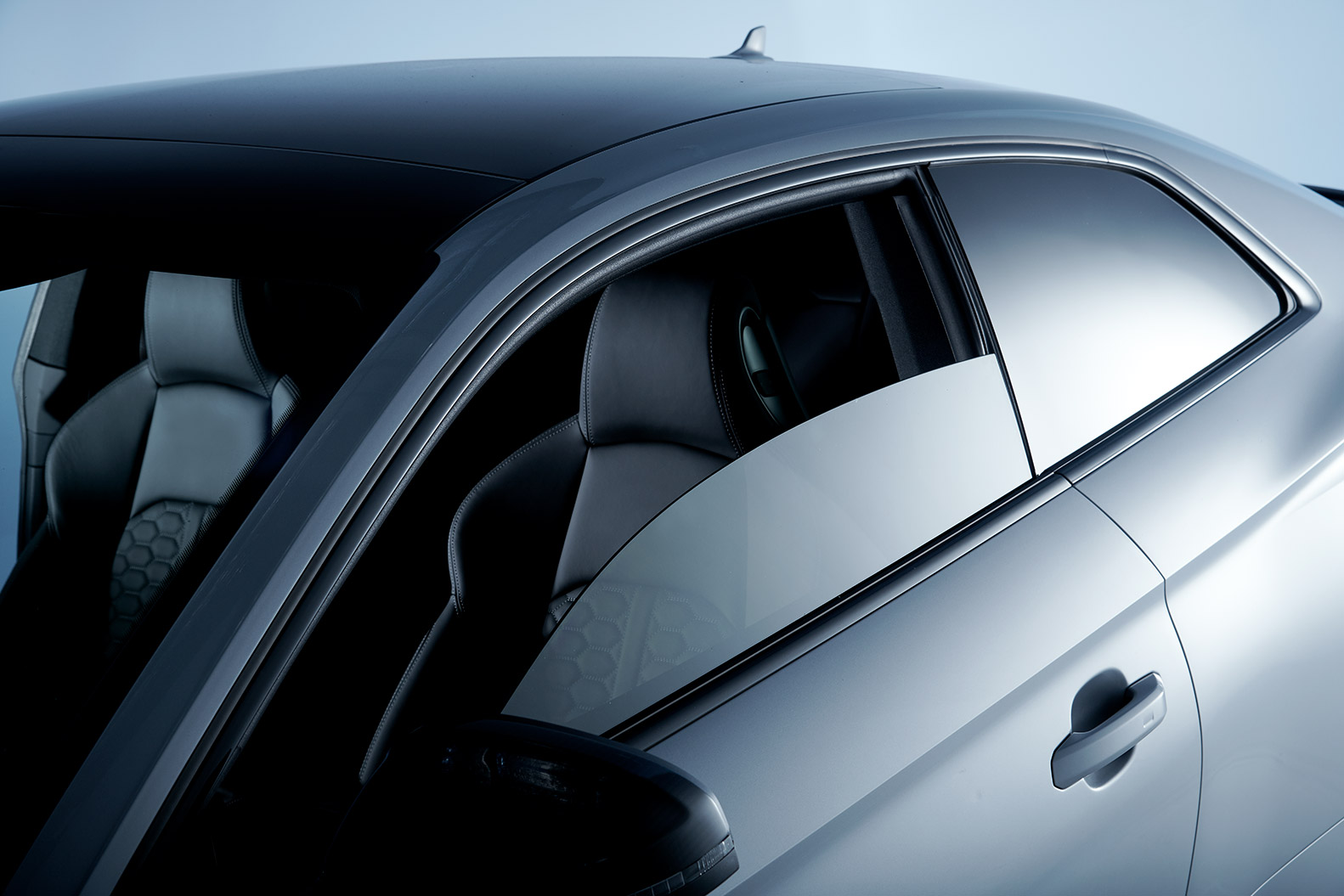 Global leaders in covert tracking tech
As the global leaders in covert tracking technology, Black Knight is a state-of-the art tracking system that is easy to install and small enough to hide. The X3, for cars and trucks, is the simplest, most powerful tracker yet. With no wires or buttons, the passive X3 device is inserted into your vehicle's OBD-II port for instant 'plug and play' tracking.
Permagard's philosophy has always been to source the best materials and enhance the safety and quality of your vehicle. In turn, we advocate using Black Knight GPS tracking system for the ultimate peace of mind. If the unthinkable happens, Black Knight offers full police support for rapid response recovery and a $500 Theft Warranty.
Features & benefits of Black Knight GPS tracking
Real-time precision tracking
High-accuracy 15-second updates via GPS/3GSM (coverage varies depending on location)
View its location in real time on your mobile phone
12 months travel history playback
No network data usage limits
Intelligent alerts
Immediate alerts for geofence, a power disconnect and speed limit breach
Alerts sent to phone and email
Professional data management tools
Multiple devices
Free Black Knight app (iOS/Android)
Track via phone, tablet or web
Custom business fleet options
This is why we are confident that Black Knight GPS tracking ensures your vehicle is protected by the most tested and effective technology on the market today. Nothing is easier. Nothing protects as well.