Our origin & philosophy
Permagard, a global leader in exterior & interior protection, was founded in France in 1997 and now has operations in 23 countries to service the major Aviation, Automotive and Marine markets around the world.
Entrenched in our commitment to polymer science, the Permagard philosophy has always been to source the best materials, manufacturing techniques and technical teams. In turn, we deliver an effective aerospace-quality coating with enough strength and durability for the automotive, aviation and marine markets.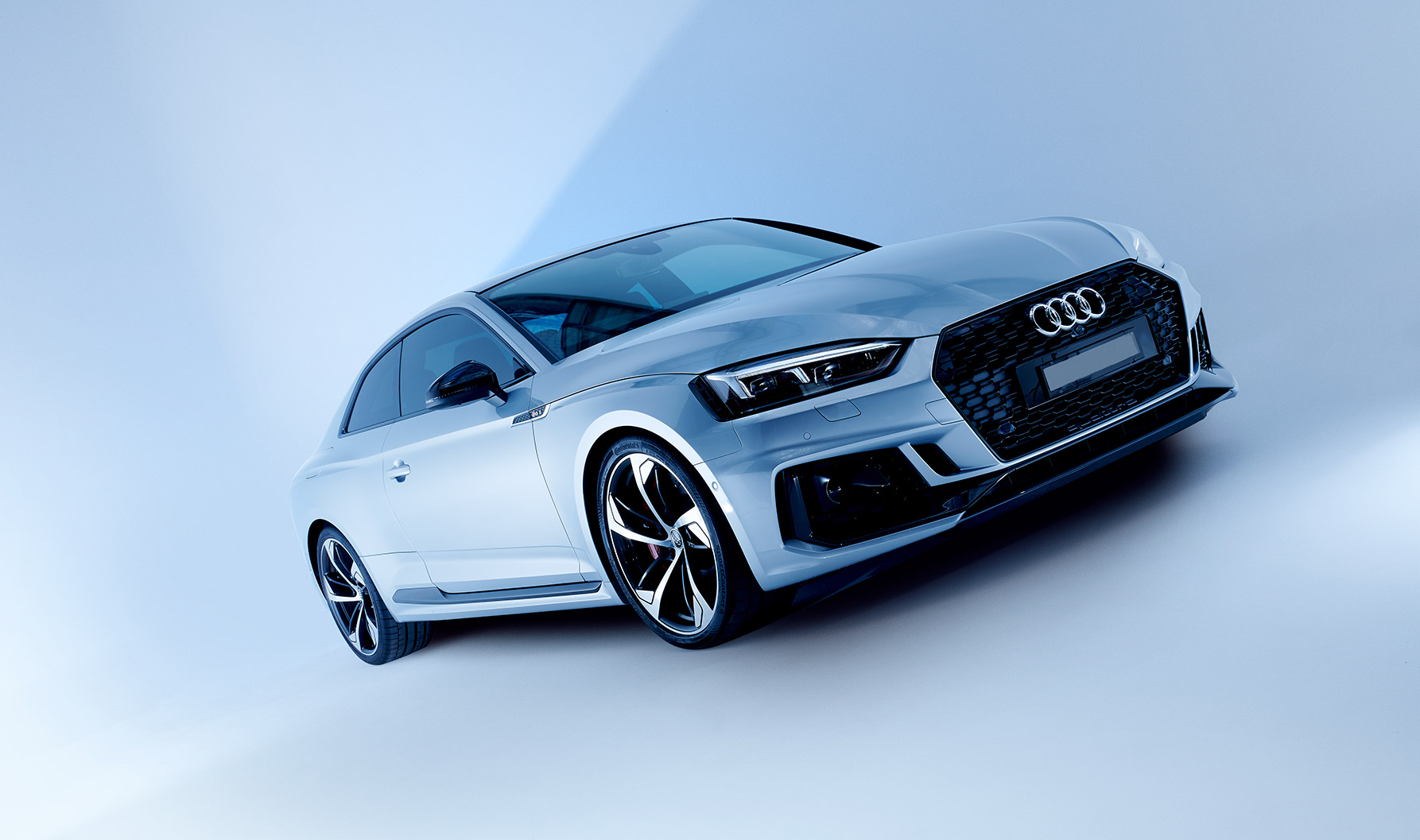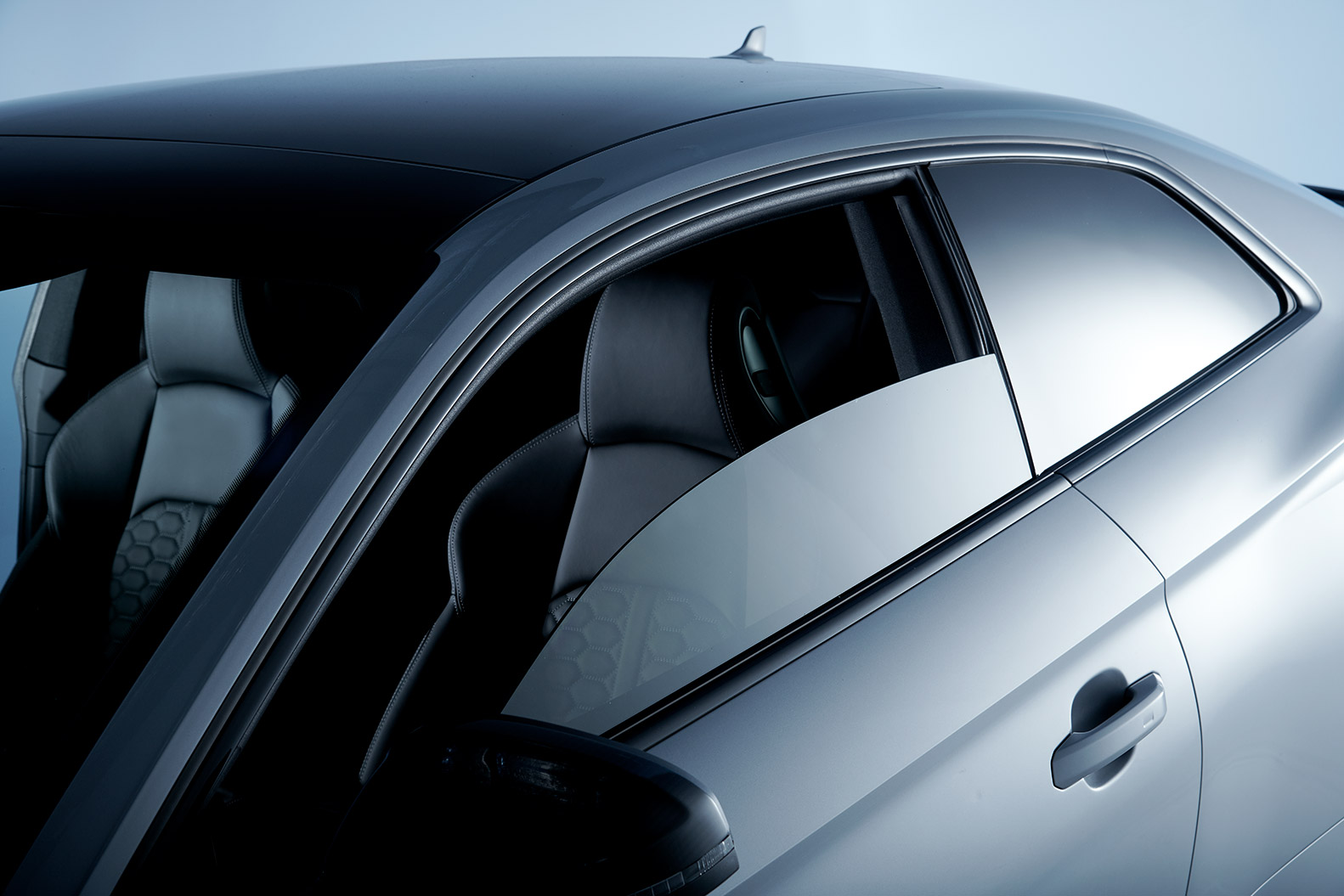 Our passion for paint protection
Permagard is entrusted with protecting more than $100 billion worth of aircraft, cars and yachts around the world. Our high-performance, environmentally safe Reactive Polymer Technology has been engineered to enhance and maintain the new-car appearance for the lifetime of all paint surfaces.
When it comes to the automotive industry, Permagard's invisible 'glass-like' barrier becomes an everyday shield against tree sap, bird droppings and other debris vehicles might encounter.
A quick lesson in how Permagard works
After a professional application of Permagard, the clear gloss bonds to exterior paint surfaces to form an invisible protective layer that protects the vehicle. Permagard is designed with built-in UV inhibiting technology, meaning the paint will not discolour or oxidise. It's silky finish enhances the vehicle's shine that mirrors and enhances a factory level finish.
Permagard's protective self-cleaning properties resist dirt and grime buildup, creating less fuss, less washing and no polishing to maintain a signature lustrous finish. At Permagard, we're so confident about the level of protection from our interior and exterior products that we offer a Lifetime Warranty Guarantee. Through stringent testing, we know our next-generation polymer coatings are so tough they can withstand extreme temperatures of 50°C and – 50°C, the ideal resilience for Australia's harsh climate.
Why we only entrust professionals with our service
Permagard is not only committed to lasting quality, but is focused on exceeding customer expectations. Whilst conventional paint protection methods might be readily available to the public, we see your car for the precious asset it is; one that deserves only the best and most premium treatment experience. For this reason, only authorised specialists trained by our experts are entrusted with the Permagard application. Our strict focus on quality control means there is no risk of cracking or peeling in the future, and the superior results can be admired for years to come.
Major aviation, automotive & marine businesses already choose Permagard
Permagard's enduring results have made us the leader in Global aircraft protection. Permagard has been certified by leading aircraft manufacturers Airbus and Boeing, as well as protecting the Virgin Australia and Qantas fleets.
Why do major airlines choose us?
These titans of the industry recognise Permagard's sophisticated and scientifically-backed technology and trust our product to perform at a high standard. If it's good enough for major airlines, we know it is good enough for your car.
Today's aircraft and car paints are typically the same, which has motivated Permagard to introduce aerospace-quality sealants to the automotive market. Luxury brands such as Porsche and Mercedes-Benz Australia/Pacific, and the largest privately-owned dealer groups, such as The Suttons Group, already use Permagard exclusively for their factory backed and statewide vehicle protection programs.
Permagard's eminent influence also extends beyond to the air and into the sea. Our marine division is dedicated to protecting exterior exposed to all kinds of harsh aquatic environments. Permagard currently supplies products to recognisable brands such as Sunseeker, Princess and Ferretti.
Wherever you have highly valued and high maintenance painted surfaces, you should turn to Permagard to protect them.
Major airlines recognise Permagard's sophisticated and scientifically-backed technology and trust our product to perform as specified. If it's good enough for them, we know it will be good enough for your car.