All-encompasing detailing
 To restore a car back to its showroom quality seems nearly impossible. Permagard has found a solution to this. Offering an all-encompassing service on a car's exterior and interior, Permagard Refresh ensures your used car can be restored to its former glory. For any car lover, our Refresh service ensures that you're able to enjoy the improved version of your car whilst boosting the resale value simultaneously.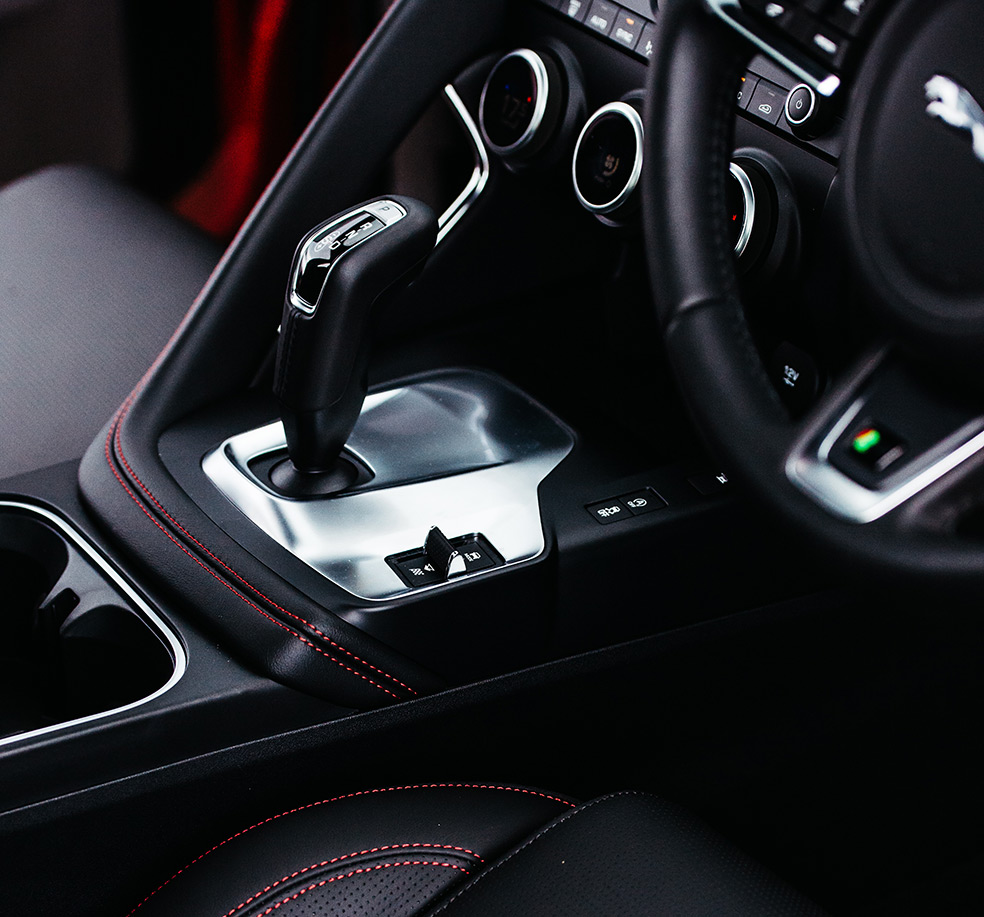 About Refresh
Refresh exterior treatment
Any avid car owner can easily notice the depreciating quality of a vehicle no matter how well it's looked after. General wear and tear that occurs over time is a result of a car that has been exposed to the open road. Intricacies such as stains and swirl marks can occur from airborne pollutants and external threats such as overhanging trees and animal droppings.
Utilising elements of Permagard's patented Reactive Polymer Coating, the exterior refresh surface treatment will revitalise your vehicle's paintwork and add a glass-like finish with a minimum of fuss and cost. The high-gloss protective barrier acts as a repellent to external threats over an extensive period of time, as well as buffering out intricate imperfections.
Once the treatment has been applied by our trained technicians, there will be no need to wax or polish your vehicle for up to 12 months. Permagard Refresh clients can easily notice unrivalled difference in the feel and look of a treated and untreated vehicle.
Refresh interior treatment
Your car sees the most exposure to pollutants, germs and bacteria through its constant use. If we think about the amount of pollutants and germs carried in from the workplace, shopping malls, schools and the outdoors – the uncleanliness of our cars becomes frightening. The deep and intricate openings in air conditioning systems and the interior surfaces act as the perfect breeding ground for mould, microbes and bacteria.
As a result, invisible germs and foul smells become impossible to remove, even with conventional cleaning and detailing. With Protection Brands Antimicrobial Shield, a unique non-toxic coating combats bacterial threats to your car by forming a barrier throughout the interior cabin.
Protection Brands Antimicrobial treatment can effectively sanitises and protects all interior surfaces and removes unpleasant odours that other methods fail to achieve. Providing car owners with an extended and unsurpassed level of quality, the coating leaves an invisible film of protection that continues to work until the next reapplication.
Features & benefits of Refresh interior:
Removes 99.99% of germs and tested to inactivate 99.9% of COVID-19 for up to 28 days
Kills 99.99% of S.aureus, E.coli, P.aeruginosa, E.hirae, C.albicans and A.brasiliensis
Non-toxic air-con sanitiser
Protects your interior for extended periods of time
Reduces cabin odours such as pet odours, mould and mildew
Invisible and odourless
This is why we are confident that your vehicle is protected by the most trusted, tested and proven coating technology on the market today.
Why not find out more?