Mercedes-Benz Asia Pacific (Australia) partners with Protection Brands & the Permagard Automotive range to preserve your vehicle in showroom condition!
We are proud to announce that Mercedes-Benz Australia has partnered with Protection brands & Permagard Automotive to offer premium car care products that help to preserve your vehicle in showroom condition. A comprehensive range of products are available, all of which have been formulated to help maintain the 'as-new' condition by protecting exterior and interior surfaces from premature wear or fading as well as a whole range of other contaminants.
Rigorously tested, approved and endorsed locally in Australia and internationally by Mercedes-Benz engineers to ensure compatibility with your vehicle, the Protection Brands and Permagard Automotive ranges will ensure your Mercedes-Benz is kept it in good shape for an all-round shiny 'as-new' appearance.
The Protection Brands and Permagard Automotive partnership with Mercedes-Benz demonstrates why the Protection Brands and Permagard Automotive range outperforms all other protection products on the market.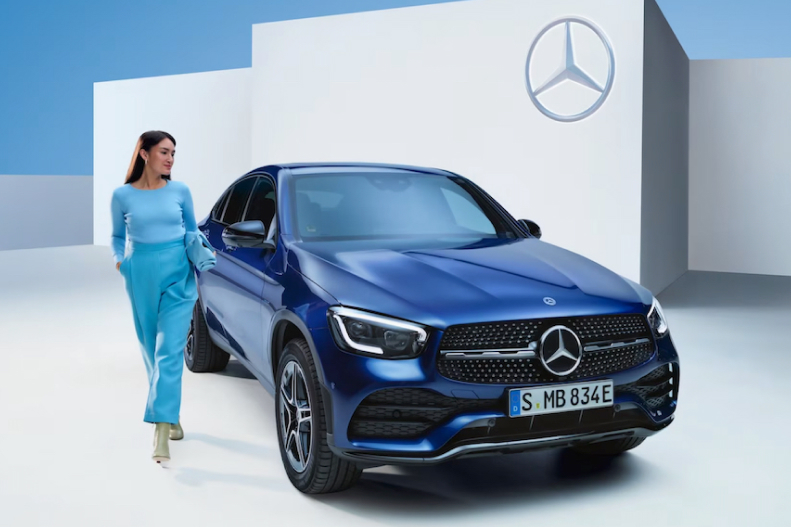 Protection Brands and Permagard Automotive pride ourselves on having outstanding relationships with automotive manufacturers and we want to continue to see every car on the road shine like it was still in the showroom, one Mercedes-Benz. One of our company's main missions is offering USA-made, high-quality automotive paint protection solutions for all Mercedes-Benz.
More than any other, Mercedes-Benz understands quality and performance. Our long-standing relationship with them will continue to nurture and grow, so that we can one day offer all our automotive paint protection products to Mercedes-Benz owners worldwide. You deserve the very best when it comes to not only your vehicle but permanence, protection, and performance. It's time to shine and see yourself in your brand new Mercedes-Benz.
Visit the Mercedes-Benz Australia website for more information on the Mercedes-Benz Genuine Car Care range.
Permagard's scientifically-backed technology allows your vehicle to be protected by the most sophisticated automotive product on the market. Our continuous improvement plan ensures that each client is receiving the best possible service at all times. Why not find out more?