Honda Australia partners with Permagard Automotive Premium Car Care products exclusively at their dealership locations because life happens!
We are proud to announce that Honda Australia has exclusively partnered with Permagard Automotive to offer the Honda Genuine Car Care Range to Honda customers across Australia.
Permagard Automotive Australia's partnership with Honda Australia is imperative to us and we are so happy to see brand new Honda's protected with our Premium Car Care products from day one.
Rigorously tested and designed to help keep your Honda looking like new, the Honda Genuine Car Care range is the best way to protect your prized possession from the inside out. Every product exceeds Honda's standards for safety and quality, so you can rest easy knowing your Honda will stay looking its best wherever you go.
Because you never know what life will throw at you.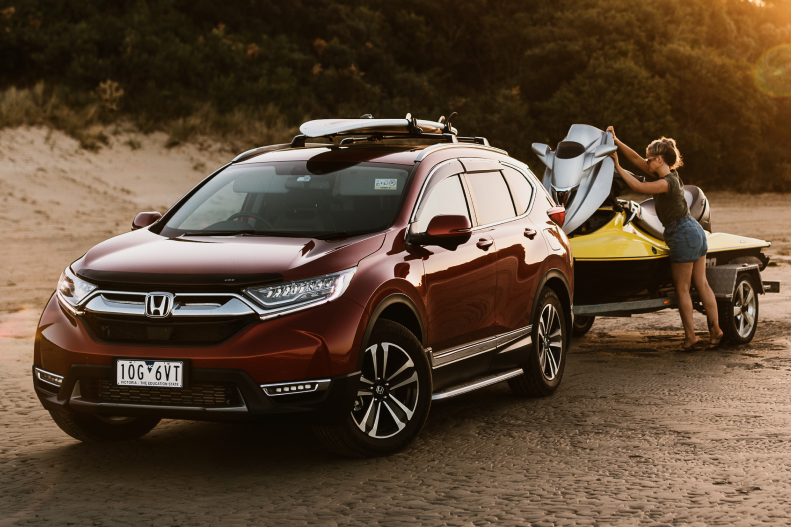 Permagard Automotive prides ourselves on having outstanding relationships with automotive manufacturers and we want to continue to see every car on the road looking amazing and be permanently protected, one Honda at a time. One of our company's main missions is offering USA-made, high-quality automotive paint protection solutions for all Honda's in Australia.
Honda Australia understands quality and performance. Our long-standing relationship with them will continue to nurture and grow, so that we can one day offer all our automotive paint protection products to Honda owners worldwide. You deserve the very best when it comes to permanence, protection, and performance. It's time to shine and see yourself in your brand new Honda.
Visit the Honda Australia website for more information on the Honda Genuine Car Care range.
Permagard's scientifically-backed technology allows your vehicle to be protected by the most sophisticated automotive product on the market. Our continuous improvement plan ensures that each client is receiving the best possible service at all times. Why not find out more?